It might pale in significance to other heftier fines that the Gambling Commission has handed out in recent years, but the £1.32 million hit to Leo Vegas's balance sheet will be an expensive reminder for them nevertheless.
It's a good chunk out of their £8.3 million operating profit for the first quarter of the year, and it also means they will be watched much more carefully in the coming months.
Sometimes fines are handed out for blatant disregard of the rules, other times they are issued when internal processes have failed or not been a tightly followed as they should, and the severity of the fine reflects the seriousness of the offence.
With this one being pretty small then, where have LeoVegas slipped up?
Social Responsibility and Anti Money Laundering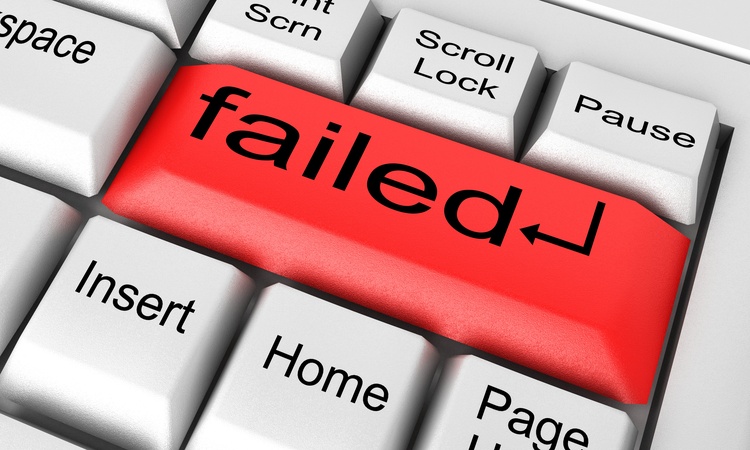 In much the same way that Status Quo are fabled to have used the same 3 chords to write all of their songs, UKGC fines are seemingly only ever dished out for one of 2 things:
Social Responsibility Failures
Anti Money Laundering Failures
LeoVegas have managed to tick both boxes with their failings, and here's how.
They set the spend triggers (the point at which a customer's spending activity is investigated) way too high compared with each customer's average spend, and could not explain why they had done this.
Set the obligatory 45 minute cooling off period to be introduced after 6 solid hours of gameplay, without being able to explain why this was the point at which harm was likely to occur.
They also failed to act on some of their own policies and did not sufficiently take into account the commissions 2019 guidance on customer interaction.
The Anti money laundering issues were in a similar vein, with triggers set too high, and information gathering on where funds had come from being too lax.
Leanne Oxley who is the Director of Enforcement (which sounds really cool, doesn't it?) at the Gambling Commission, said:
"We identified this through focused compliance activity and we will continue to take action against other operators if they do not learn the lessons our enforcement work is providing. This case is a further example of operators failing to protect customers and failing to be alive to money laundering risks within their business."
LeoVegas, who also run slotboss, pinkcasino, betuk.com and 21.co.uk, will also receive an official warning and undergo an audit to make sure they are implementing procedures and checks properly going forward.
MGM Takeover
Back in May, MGM offered $607 million to buy LeoVegas and their associated brands in an attempt to expand their online reach in Europe.
The board unanimously recommended that shareholders vote for the deal to go ahead, but there have been complications such as MGM's joint venture with Entain, which would surely be impacted by any takeover deal.
Not to mention allegations of insider trading that were made in June, that may well be holing up any deal. Very little is known about that at this time though.
This small fine is unlikely to upset the apple cart further, but it is certainly the last thing the company needs with so much else going on and the brands' future direction at such an important juncture.