The well known online casino and poker provider, 32Red, sent an email to customers on Wednesday informing them that their poker operations will cease as of 19th May.
The company, one of the Kindred Group's best known brands, were one of the first to offer an online poker product having been in the business for 18 years, which is ancient in internet years.
Players have been advised to play at Unibet poker, which is 32Red's sister brand also operating under the Kindred Group's umbrella.
Microgaming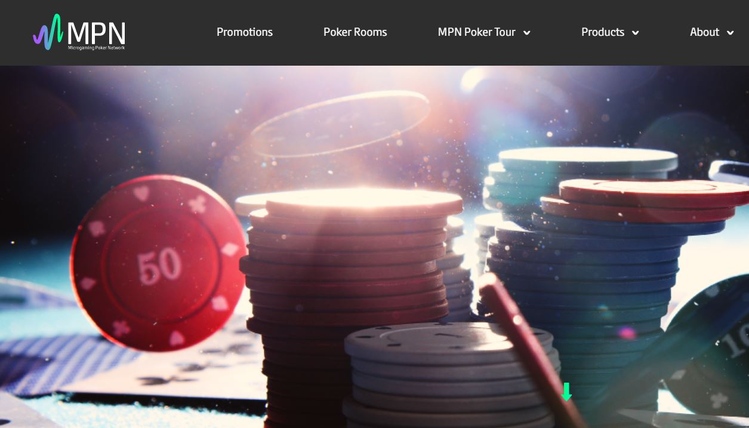 For anyone with their ear to the ground this news will not have come as a surprise, since 32Red run on the Microgaming poker network and it is actually they who are shutting things down.
If Microgaming stop providing their network to their clients, then 32Red can't provide it to their customers, it's that simple.
The well known software provider announced the closure back in September 2019, with CEO John Coleman citing:
"The network model no longer fits with our strategic vision for poker, and this is the right time to announce the closure as we focus on redistributing key resources and personnel across the business."
They might have hung on a little longer had they known that a global pandemic was on the way, as it has pushed sports bettors into other territories and poker is enjoying increased activity, but hindsight is a wonderful thing, right?
Are 32Red in Trouble?
No, the company are doing fine and the rest of their products are still on offer as normal.
Poker customers are in no danger of losing the money in their accounts and it can even be used on 32Red's other offerings (or 'verticals' to use business jargon).
The brand have a long standing history with Microgaming and for a long time offered their products exclusively, and Microgaming are not abandoning poker altogether but taking a different path with it, so we might even see its return to 32Red at some point.
The main thing though for 32Red's customers, is that it is business as usual in every other department.