Back in 2018 Andrew Green, from Lincolnshire, was doing some gaming at Betfred casino, playing the Playtech title, Frankie Dettori Magic 7 blackjack.
And then something amazing happened.
He won a £1.7 million jackpot that was going to change his life forever. Understandably he was over the moon when he saw the money credited to his account, but what happened next was not what he expected.
Betfred allowed him to believe he was a millionaire for five days, before calling him up and refusing to pay him the money.
Are Betfred Allowed to Refuse to Pay Out?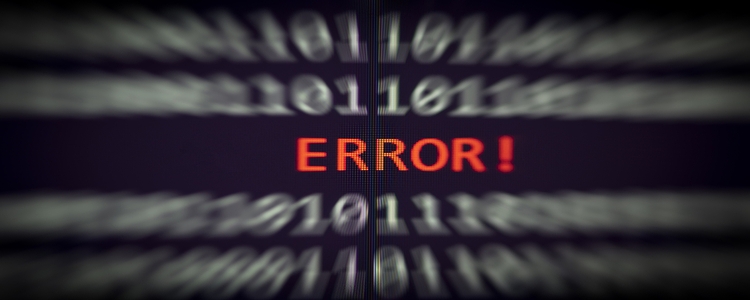 No one would ever play these games if it was down to the individual casino to decide whether or not they fancied paying out the winnings, so withholding player's money is definitely not allowed.
However, in Betfred's terms and conditions it says that all "pays and plays" will be void if there is a "malfunction", which they are claiming there was. Mr Green did agree to these conditions when he signed up, but like pretty much every other casino player, it's unlikely that he read the 49 page document.
Software malfunctions can happen – the screen can show something that the engine of the game (the RNG) didn't actually produce – but it is very rare and easily provable.
Betfred have so far provided no evidence of this software malfunction, and Andrew Green has a screenshot of his win and of the jackpot credited to his account, so the question is: if there was a malfunction, what was it and why haven't Betfred explained themselves properly?
Hush Money
Another factor that makes this whole situation smell a little funny, is the £30,000 Betfred offered Mr Green as a 'token of goodwill' – on the proviso that he didn't talk about it again.
This was refused and Betfred offered £60,000 instead, but Mr Green turned this offer down too, deciding instead to begin legal proceedings.
Betfred may well think they have a valid case here, but offering a sum of money in 'goodwill' then tagging silencing conditions on the end of it isn't a good look.
The Case Against Betfred
The lawyer fighting Mr Green's case is Peter Coyle, who makes a few legitimate arguments:
Betfred have thus far provided no evidence of a software malfunction.
Playtech, the game's developer, did not file a report to the UKGC regarding any malfunction as they are required to do under the terms of their UK license.
Mr Green's is the only game that Betfred seem to want to void due to this apparent malfunction.
Speaking on this last point, Coyle said:
"If 'all pays and plays' were void, then Betfred would have refunded other customers, but the company had produced no evidence that had happened," he said. "It only wanted to withhold Mr Green's enormous win."
You have to admit that Betfred aren't coming across well here, and their reluctance to comment on the situation for approaching 3 years now really isn't helping.
Will Mr Green Get His Money?
If he does it won't come easily, and having already suffered 4 heart attacks – one since the win happened – he is risking his health by fighting for it.
However, as he has said himself:
"I'm just determined that these big companies aren't going to do this to the small person on the street. This isn't just for me this is for everybody out there."
He is now claiming for £2 million to cover the interest he would have earned had he been paid out when the win occurred, and I have to say, it sounds to my uneducated ear like he's in with a chance here.