As one of the more established and well respected online gambling companies in the UK, it is disappointing to see BV Gaming needing to be reprimanded by the UKGC.
You might know them better as BetVictor, but they also hold the license for Parimatch and Heart Bingo.
But reprimanded they have certainly been, to the tune of £2million for failings around anti money laundering, social responsibility and fairness.
It's always the same thing with these fines, which keep on coming, and I do wonder what has to happen before gambling companies make sure their house is in order once and for all.
Anyway, on with the story.
Why Did BetVictor Get Fined?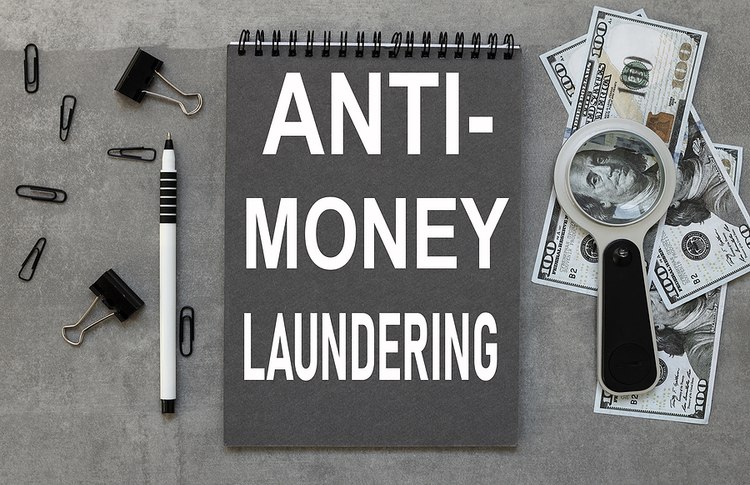 The failings date back to between January 2019 and when a compliance assessment was conducted in March 2020.
There were three main areas in which BV Gaming was found to have acted inappropriately, with the overall theme being weakly implemented procedures.
Failings related to licence conditions and code of practice – This included a group anti money laundering assessment which was inadequate in identifying the risks of money laundering, terrorist financing and mitigating controls.
Failure to comply with the relevant code provision on social responsibility – Their responsible gambling policies, procedures, controls and practices were all found to be poorly carried out as well as not being up to scratch in the first place.
Inadequate Risk assessment – Examples given include assessments "that lacked detail considering the large size of the business", and "not adequately including risk factors such as high spenders or consumers using multiple gambling accounts or wallets".
Leanne Oxley is the UKGC Director of Enforcement, and she pointed out that the UKGC is responsible for making sure gambling in Britain is fair and crime free, and by breaching rules aimed at achieving these objectives BetVictor failed its customers.
She went on to say:
"Non-compliance – no matter what the reason – will never be a viable business option for gambling businesses. We will always be tough on operators who fail in this way."
To be fair to BetVictor they have taken it on the chin, accepted that they slacked off, and have given the regulator all the assistance possible during the investigation.
They have also acted quickly to improve their internal procedures and make sure these mistakes do not happen again in the future.
In terms of the breaches, no specifics have been reported.
National Strategy to Reduce Gambling Harms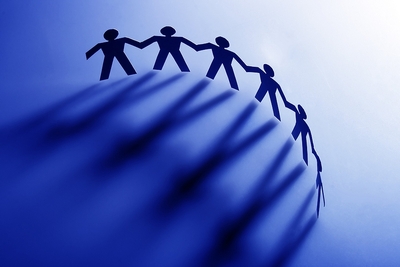 One positive to come from this is that the majority of the money paid by BV Gaming is going towards the National Strategy to Reduce Gambling Harm (NSRGH), rather than to the regulator.
Just £325,000 of the total amount will go to the UKGC, with approximately £1.72 million going to the NSRGH.
This money will be used to pay for ongoing research into gambling addiction, treatment for anyone suffering, education initiatives and the like.
So all good stuff then, it's just a shame the money has come to them in the way that it has.