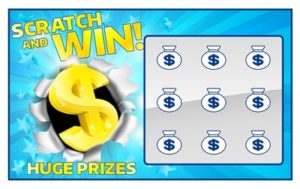 The decision has been made by UK lottery operator, Camelot, to stop selling £10 scratch cards and immediately take them off the shelves.
This is down to 'player protection considerations' according to a Camelot spokesperson, who also said:
"A part of the ongoing work we carry out is to ensure all of our players can play in a healthy and enjoyable way; we became aware that, unlike any of our other scratchcards, these particular games over-indexed among problem gamblers."
Any winning cards already bought will be honoured but shops have been told to stop selling them with immediate effect. This is good news for whoever has bought the 2 £4 million winning cards and the other worth £2 million – imagine the disappointment otherwise!
Players have 180 days to claim their prizes from tickets already bought. All other cheaper lottery products will remain on sale as usual.
Good Decision?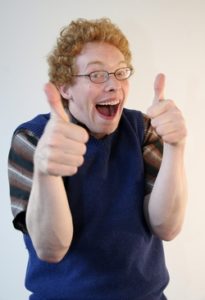 I think so.
For a start, it's great that the lottery are properly monitoring the people that buy their tickets, and if they have found that these more expensive scratch cards are bought more often by problem gamblers and they want to act on that then good on them.
It's a tricky balance to find the line between the lottery being a fun leisure activity and a costly risk, and as a charitable organisation as well as a gambling provider, they need to be extra careful.
The spokesman addressed this by saying:
"Based on the new evidence, the commission considered that the association of problem gambling with the £10 scratchcard was such that it was not consistent with it being a legitimate leisure activity."
It's true that the lottery helps a lot of good causes with the money they bring in – they aren't the same as big commercial gambling companies like Coral, Paddy Power or BetFair – but this will likely be a drop in the ocean for Camelot.
Their spokesman added:
'Whilst there is likely to be some negative impact on good causes, the Commission is satisfied that this decision reflects the primacy of our first two duties and was necessary and proportionate.'
Camelot are probably on their best behaviour too as they have to pitch again in 2020. to retain their status as the UK National Lottery organiser, it's a huge contract as you can imagine, and one that will no doubt bring fierce competition