This site is all about online casinos and new slots, for the most part, but today I wanted to have a quick look at how the pandemic has affected high street casinos.
We love playing online because it is easy, immediate, and the choice available both in terms of games and casinos themselves is colossal, but playing in a real venue offers things an online casino can't.
The atmosphere, the tangible feeling of money or chips in your hand, the entertainment, other people, food and drink – there's a lot.
It's a shame then the virus outbreak has caused so many problems for high street casinos, even causing some of them to close their doors forever.
Online Casino Booms but Offline Casino Busts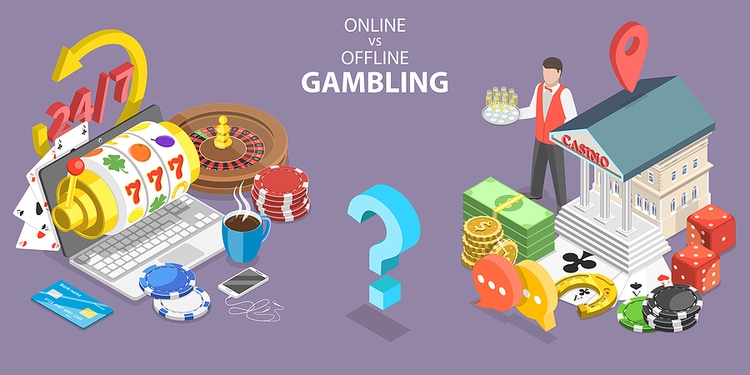 While high street casinos were closing their doors and sending their staff home for an undetermined amount of time, online casinos were reaping the rewards of millions of workers with time on their hands.
The online casino industry didn't suffer at all from the never ending lockdown, in fact, it did pretty well out of the whole situation.
People had lots of time and nothing to spend their money on because all of their usual leisure activities (pubs, restaurants, cinemas, etc) were closed.
Meanwhile, their high street cousins were facing a relentless situation where the bills still needed to be paid but the money wasn't coming in. Even those with online casinos struggled under the weight of their financial commitments and inability to earn.
Furlough schemes, rent reductions, and government hand outs all helped a bit, but sadly, for some casinos it was not enough, and they had to close their doors for good.
Permanently Closed Casinos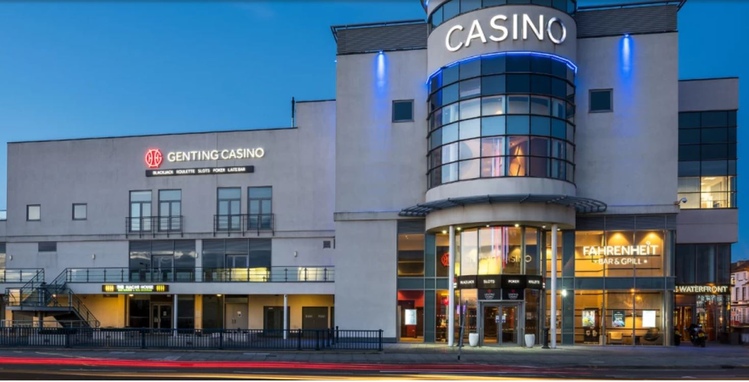 Genting Casino is the UK's second largest high street casino operator with 32 venues spread across England and Scotland.
It is part of the huge publicly listed Genting Group, a huge business group located in Malaysia, and also owns hotels and high end clubs which also include casinos within them.
It's hard to feel too sorry for a company of this size, but the fact that they have had to close 4 of their UK casinos due to COVID is devastating for the local communities and the 1,600 staff that were employed at them.
The casinos that will not re-open are:
Torquay – Popular with students especially, this casino was also well known by poker players as it hosted Genting's Poker Series
Margate – The first venue to go, Margate had a great mix of gaming tables but the venue currently lies empty.
Bristol – Once a staple of Bristol's bustling nightlife, now due to be turned into a 'loft style workspace'.
Southport – A late casualty that was initially hoped to survive, the bad news broke in January 2021.
Elsewhere, the famous Ritz Casino decided to throw in the towel very soon after the lockdown began, although they had been experiencing other problems as well having not turned a profit since 2016.
The only bit of good news here is that Hard Rock acquired their license and is due to open a new casino 'somewhere in the UK'
Another huge company, Caesars Entertainment who own some of the biggest casinos in America, had to cut loose their Southend-on-Sea venue, the Rendezvous Casino.
It was located in the Grade II listed Kursaal Amusement Park, but had also been up against it in previous years, so the lockdown effectively killed it off.
And finally, the little known Century Casino in Bath was forced to shut up shop after the owners went into liquidation in May.
This one was a real shame because it had only opened in 2018