The exclusive members only Park Lane Casino has, rather embarrassingly for a posh club like that, had it's license revoked by the UKGC.
The casino which has a £1000 per year members fee has until the 18th of November to make an appeal, after which time the decision will be upheld.
This follows a £1.8 million fine issued to the license holders in September last year after it was found that due diligence was not done on many of the club's top 250 customers.
Why Has Park Lane Casino's License Been Revoked?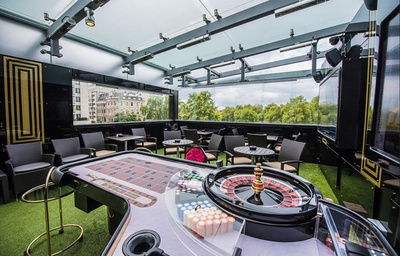 It all comes down to a change of ownership.
Under the terms of the license: "If a person becomes a controller of the company ("the new controller"), within the meaning of section 422 of the Financial Services and Markets Act 2000 (c. 8), the company shall inform the Commission and either"
surrender the operating licence under section 113, or

apply to the Commission under this section for a determination that the operating licence shall continue to have effect."
Helen Venn, executive director of the UKGC further explained:
"We revoked this licence because we are not satisfied as to the source of funds (SOF) used to acquire and support the licensee at the time of the change of corporate control or to whom future profits of the licensee would be paid,"
She also added that their were concerns over the suitability of the new controller due to an "unsatisfactory history in providing information requested as part of our enquiries."
The new controller has not been named.
Essentially, the UKGC are saying that if the company had the new controller been in that position when the company applied for the license they may not have granted it.
Silverbond Enterprises Ltd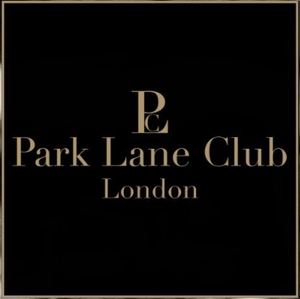 The license holder is actually Silverbond Enterprises Ltd, who run Park Lane Casino, and the trouble they got into last year also included failings in anti money laundering practices as well as social responsibility practices.
As well as the £1.8 million fine they received, the company's co-owner and vice chairman, Sotirios Hassiakos, resigned from his post.
Park Lane Casino is the only company run by Silverbond, and without a license it cannot legally trade, so if they don't get their act together by the 18th November it could be the end for one of Mayfair's most famous members only casinos.