Just a quick one today to draw your attention to one of the more exciting promos I've seen for a while.
Forget about the odd handful of free spins, loyalty points or matched deposit bonuses, Big Time Gaming are giving players the chance to win either £1000, an 8k TV, or… a brand new Tesla Model 3.
Sorry, What?
Yep. Pretty cool, right?
It also seems like it's just a drive to get people playing their slots, because as long as you are playing for real money you are automatically entered into the competition.
The casino you are using doesn't matter, neither does your stake, you just need to be playing a BTG slot with real funds.
How Does it Work?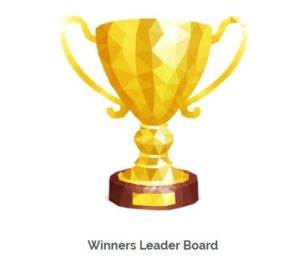 BTG will be tracking the biggest win multiplier across all of their games and casino partners, and those that achieve this will be entered into the final draw.
One of the lucky five will win the top prize, the four runners up will each get an 8k TV and three lots of £1000.
This runs until 30th November, so you still have plenty of time to get involved.
If you already regularly play Big Time Gaming's titles then you are well placed to be in with a chance; if you don't then there has never been a better time to give them a try.
For the Petrol Heads
That's a misleading title actually because the Tesla Model 3 is an electric car manufactured in the US.
It has some pretty impressive stats:
0-60 in 3.2 seconds
Top speed of 162mph
348 mile range
5 star safety rating
Dual Motor All Wheel Drive
Recharge 170 miles in 30 minutes
With an RRP of £41,550 this isn't the sort of vehicle most of us could ever dream of owning, so to get one for free would be mind blowing.
More promotions like this would be very welcome in slot world!