About NewCasinoSites.co
New online casinos spring up all the time, with brand new players entering the market and established names adding additional brands to their portfolio.
Sometimes these casinos are nothing more than a case of slapping on a new face on an existing product, but every now and again something really different comes along.
If you're reading this, then chances are you're like us and like to try out new things. Here we list the latest casinos to launch along with a little bit about them and what they offer in terms of bonuses for new players.
How The Site Works
In it's simplest form our main aim is to let you know about what's going on in the casino world, covering both the launch of new casinos as well as the latest slots and general news (see our blog for that).
We list the sites in the order they're added, with the newest ones at the top. This order may differ ever so slightly to the order they launched, purely because we investigate and test each site before adding them and it takes longer to dig up any dirt on a completely new company than it does a new name from an existing group.
We also have an element of editorial control – ie: we don't just list anybody. We have a strict set of guidelines each casino much meet before we'll consider recommending them to you, effectively weeding out the junk. In particular, we don't tend to list:
Poorly funded white labels
Casinos with zero trading history
Brands linked to groups who are on our naughty list.
In addition to this, we also keep a close eye on the brands we've added and will remove any that, in our opinion, aren't in the players best interests. You can also help us with this by telling us about any bad experiences you have with the casinos listed on the site.
'New Casino Sites' That Aren't New
As well as listing the latest online casinos to hit the web, we also keep an eye on casinos that launched, but fell a bit short of the mark.
Sites which aren't good enough to be included can sometimes pull their socks up and turn that thumbs down into a thumbs up.
For this reason you may occasionally see sites launched a few years ago and that doesn't really make them 'new' so to speak, but that are new to our lists.
Bonuses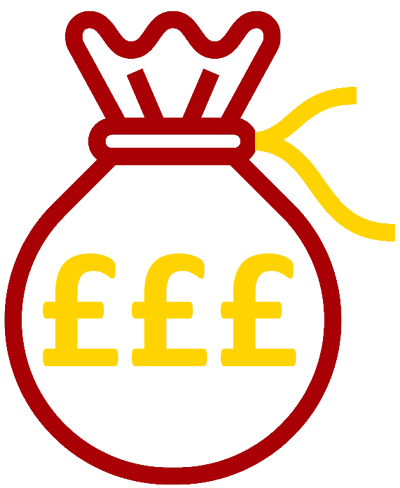 A quick word of warning about bonuses. Many casino groups allow you to claim bonuses at all of their brands, regardless of how many of their sites you've played at before. But a small minority restrict players to claiming in only one of a series of linked casinos.
For each site in the list we include information on who owns/operates the brand. If you've played at a casino owned by the same group before, then make sure you check the terms of the offer carefully to ensure you're eligible.
In general it is highly recommended you review the terms of any introductory offer before you take it.  Consider wagering requirements, game restrictions, expiry times, any maximum limits and eligibility restrictions, such as valid deposit methods.
We list all the significant terms and conditions for all offers we list and link directly to a page containing all terms in full.  Take a look at these before you claim any promotions.
If you are more interested in finding the best welcome offers and would like to compare them easily then please see our bonuses page.
Want to Tell us About a New Casino?
If you represent a casino group with a brand that is about to launch (or has recently launched) and you want to get it listed you can let us know about it here.
Please note, however, that we make no guarantees that we'll add it unless it meets all of our criteria for inclusion.  This includes having a UK Gambling Commission licence.
UK Licensed Casinos Only (But Other Players Welcome)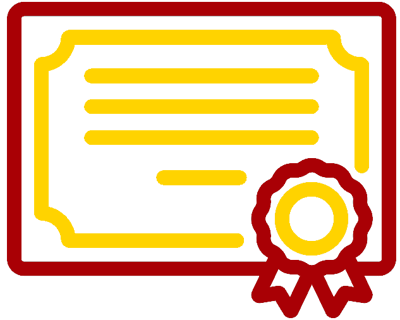 All of the casino sites listed on this website are licensed by the UK Gambling Commission (you can verify the status of any individual casino here).
Gambling in the United Kingdom is both legal and strictly regulated and casinos that hold a license have to abide by various rules and conditions.
These include not misleading players with their offers, performing money laundering checks and verifying that a player is over 18. It also means that the casino must have some form of responsible gambling protocols such as self exclusion.
Clearly a casino holding a license is a good thing for players and for this reason we've chosen to only recommend sites which have one. We're also UK based and test each site we list, which restricts us to those that are legal in our country.
However, most of the casinos accept players from outside of the UK as well – especially Europe, Canada, Australia and New Zealand. The main exclusion is our US cousins who get a bit of a bum deal as no UK licensed site will accept players from America (yet).