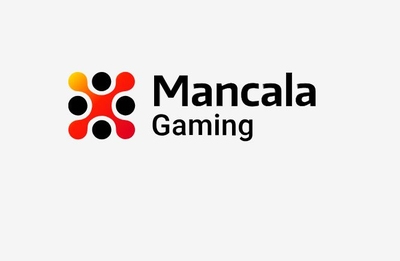 A software developer who knows their audience is a software developer that tends to make great games, and Mancala Gaming are one such developer.
Their target market is millennials, or generation Y, which essentially means people born in the 80s and 90s, so all of their games are tailored towards this demographic.
Established in Prague in 2019, the team behind the brand were experienced professionals seeking to do something a little bit different, so Mancala is a studio with fresh ideas and plenty of know how when it comes to turning those ideas into games players will love.
The team have the freedom to express bold ideas and are encouraged to let their imaginations fly, which is why Mancala's list of games has a bit of everything.
What are Mancala games Slots Like?
You get a real mix from Mancala; in some respects, it's almost as if the games have all been made by a few different studios.
This shows the company are certainly not locked into one way of doing things.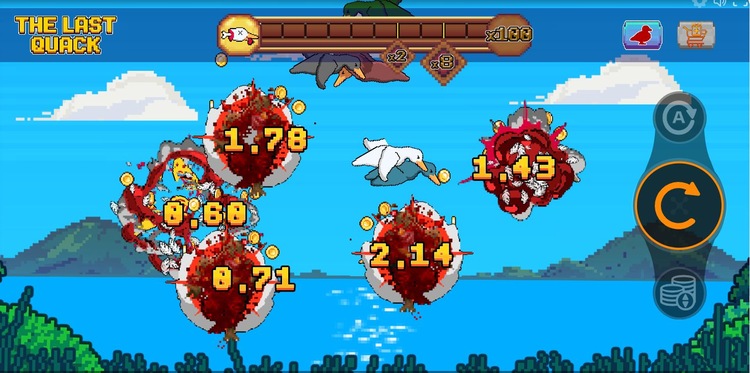 When you look at games like The Last Quack, which is a lot like playing Duck Hunt on the old Nintendo but with multipliers and free spins, you can totally see where the freedom to express bold ideas comes in.
It's a bit of a mad game which is difficult to follow in all honesty, but oh boy is it fun to play as ducks fly across the screen and get shot down (or not) for different sized wins.
On the other hand, take a game like Mighty Egypt Riches which is so laid back it's horizontal, and you might wonder how the same studio came up with both of them.
There really is no obvious formula for Mancala's slots, and this has to be a good thing, because it means their games are all unique and players are kept guessing with each new release.
Their games are more likely to draw you in than grab you by the scruff of the neck and demand your attention, so don't expect obnoxious sound tracks and so many special effects that your eyes can't focus.
Instead, all of the game elements have been carefully considered, expertly drawn by the art department, with just enough in the way of animations to give them dynamism.
It's not all about the surface level stuff with slots though, and one of Mancala's other great strengths is ability to create interesting maths models that dictate how the games play.
This balance is crucial for player enjoyment, and Mancala get it just right.
About the Company
Mancala have teamed up with some of the biggest and best platform providers in the industry:
Softswiss
BetConstruct
Reevo
Parimatch
StreamBet
This means Mancala's games are available at some of the best casino brands too, since many of them also work with the platform providers above.
They are probably better known to European players than British ones, but that is bound to change as word spreads and more games are released.
They aim to release a new game at least every month, so you can expect 12-15 new games each year, which is a nice frequency that gives players something to regularly look forward to, but at the same time gives the team time to properly develop their games rather than having to rush them out.
Plus, since Mancala tend to jump all over the place in terms of game style and theme, you really never know what they are going to do next.
The companies they work with love them just as much as the players do, because of their fantastic customer service, excellent bonusing tools to help with customer retention, and smooth integration.
Working Culture at Mancala Games
One reason Mancala Games create such crowd pleasing slots, is because of the business's working culture.
This may not seem to be directly linked with the quality of their games, but as their CEO knew when he started the company, the right team working in the right atmosphere will produce much better results.
So everything about Mancala as a company is fair and friendly, from the way they treat their employees to the relationship with clients, it's all about making everybody feel valued and happy.
Game development is a creative field, and the freedom to speak openly and have your ideas heard is the ideal breeding ground for innovation, which is why staff are encouraged to speak out and table ideas that might seem bonkers, but also might just work.
Mancala therefore spend a lot more time than usual on the hiring process in order to ensure the right people join the team, both in terms of skills and abilities, but also personality.
As a young company making games primarily aimed at those born in the 1980s and 1990s, an upbeat working environment is vital to their success, and the people they employ are the key ingredient there.