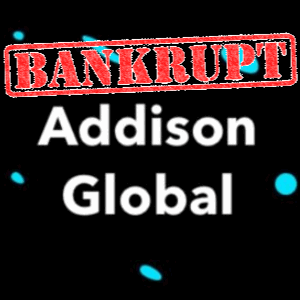 In an industry that is ever-evolving and where the most recent thing on the market is often seen as the most exciting, Addison Global have placed themselves right at the forefront.
Launched in 2018, they wasted no time in earning a decent reputation, partnering with both Watford and Manchester United football clubs as their Official Betting Partner.
This is a company with strong investment and a big business plan.  Expect to see them and their brands grow rapidly in the coming decade.
NOTICE: Addison Global Have License Suspended & Go Out OF Business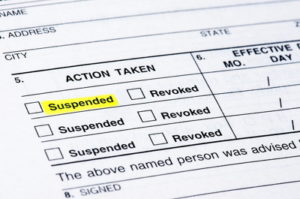 The Gambing Commissioner in Gibraltar, where Addison Global and MoPlay are based, suspended the operating licenses of Addison Global on 19th February 2020 for not meeting its licensing conditions.
This comes about following reports the company was unable to meet their outstanding liabilities and have not the maintained the levels of financial support projected in 2017 when they first got a license.
Customers were able to withdraw existing funds and bets were allowed to settle however five days later MoPlay was made insolvent and effectively are now bankrupt.  Addision Global had a 'low' level under the UKGC protection scheme, which means although customer funds were held separately they are classed as part of the business meaning there is no guarantee of a refund for users.
Whether MoPlay comes back is dependent on if the brand is bought by another company, even then there is no guarantee they would pay existing bets to players.  Whatever the outcome this is unlikely to be a quick process, you can read more about it on out sister site.
New Addison Global Casinos
Addison Global is now insolvent as a company and no brands now operate under its name.
The Company
What's more important about a company, the amount of time it's been in operation or the culture it employs? That's a question that Addison Global asked itself, believing that a more conducive working atmosphere would allow it to create inroads into a competitive industry far quicker.
The result is that the company boasts an innovative and collaborative working environment, with staff members gathering on the top floor of Gibraltar's World Trade Center to discuss ideas and create a plan of attack, sometimes quite literally drawing their ideas on the walls.
Despite having their creative offices in Gibraltar, the company's principal address is in London, giving them a UK Gambling Commission with a licence number of 50970.
Their Products
At this stage, Addison Global Limited have just one product that they've put all of their eggs into the basket of: MoPlay. It is an all-in-one app for betting, in whichever form you'd like your betting to take.
Predominantly it is a sportsbook, but there's also the ability to play all of your favourite slot games and table games from within the app. That includes a live casino, meaning you can bet on the likes of baccarat, roulette and blackjack with actual human dealers turning the cards for you.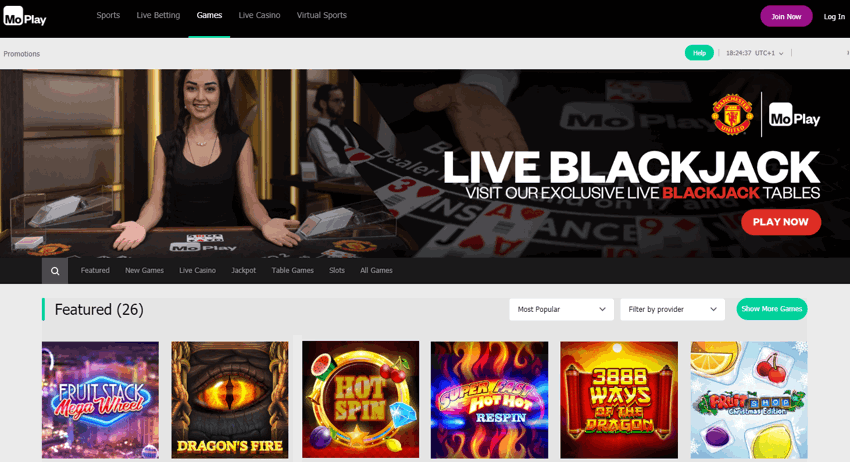 The app uses software from companies such as Play'n GO and SBTech, with the latter powering the app's launch in the summer of 2018.
It used the Chameleon360 iGaming platform, meaning that the app and the software behind it are both about as cutting edge as you can get.
The Team

Addison Global's plan was never to just launch into the market as a small-time thing, creating an app and leaving it at that. Instead, they've plucked some of the best talents around to form the team that will help take the app and the company itself to the next level.
Examples of industry figures who joined the Addison Global Limited team in the early stages are as follows:
Chief Executive Officer: Juergen Reutter, formerly the William Hill Operations Manager
Chief Operating Officer: Patrick Jay, formerly the Trading Director of the Hong Kong Jockey Club
Chief Technical Officer: Patrick Di Loreto, formerly the Lead Platform Engineer at William Hill
Chief Marketing Officer: Viktor Hoffman, formerly the Chief Executive of Marathonbet