You can fall down a rabbit hole somewhat when trying to figure out which company or business group is actually in charge of a casino; you think you have found the top of the chain only to find an even bigger fish one level above.
That is certainly the case with BML Group, which actually stands for Betsson Malta Limited. BML is a subsidiary of Betsson AB, and was set up to package various gambling brands. There are about 15 different online brands in the group known as BML, but all are ultimately owned by Betsson AB.
UK customers will no doubt be aware of Betsafe, and those players who also lay the odd bet on the horses might be aware of RaceBets. These two companies are both in the BML Group. Not forgetting, of course, that the BML Group is owned and operated by Betsson AB.
Confused? I'm not surprised.
NOTICE: All BML Brands Closed To The UK
On the 21st October 2020 the BML group closed all brands for UK players (new and existing) – although people from other markets are not affected.
The move was principally motivated by increased regulation in the UK driving up costs for Betsson who claimed to make less than 3% of their revenue from the market.
New BML Group Casinos
Please gamble responsibly: Gamstop.co.uk / begambleaware.org. Offers for new customers (18+) T&Cs apply.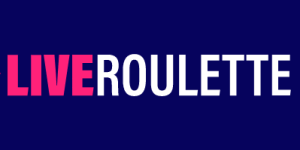 More BML Sites
The Lindwall Family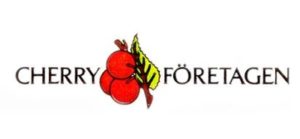 Bill Lindwall was one of the founders of the company along with his friend Rolf Lundstrom. They began by manufacturing physical slot machines and the like under the brand name, Cherry.
The company has stayed part of the Lindwall family for all of this time throughout the many changes it has seen, with Bill's son Pontus Lindwall founding NetEnt in 1996 and the two working in synch.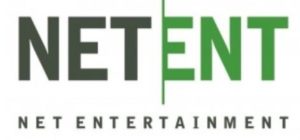 Pontus spent time as the CEO of both NetEnt and Cherry, and in 2003 Cherry got its first bite of the… cherry… acquiring a stake in the British sports betting company Betsson.com.
Cherry's focus had always been land based machines, and as the internet was taking over those in charge shifted their focus to reflect this. Pontus's own experience with NetEnt placed him well to be at the helm of this, and in 2005 the three companies, Betsson, Cherry, and NetEnt were split, with Cherry and NetEnt being distributed to the shareholders.
Betsson continued apace over the years, and in 2017 Pontus Lindwall was appointed CEO of Betsson AB. Bill Lindwall set the wheels in motion, but it was his son who had the biggest impact on the industry as we know it.
Betsson AB
After the three way split, the Betsson brand began to grow and take over various other companies, especially those operating in Nordic territories. An office was set up in Malta in 2005 to house Betsson AB, at the time requiring just 30 staff.
This is now the largest online gaming company on the island. When you remember that Malta is the capital of online gaming companies, this is no mean feat.
Betsson AB now offers B2B services as well as running a small army of its own online casino brands (under the BML Group), and has also been lauded for its approach to responsible gambling.
This is a company that doesn't stay in one place for long, and is continually at the forefront of progress.