You may well have heard of the BGO Casino, for many years they had teamed up with Verne Troyer as their mascot until his untimely death in 2018, making them stand out from the crowd – rather ironically considering Troyer was only 81cm tall.
Well BGO Entertainment Limited – as you may be able to tell from the name – are the company behind the brand, and BGO is their flagship casino, although it is not their only venture. They run a select number of quality online casino's, each with their own unique approach and style – no white label carbon copies here.
The Guernsey based company launched in 2012 and have always been creative in their approach to marketing (Verne Troyer was better known as Mini Me from Austin Powers), and dynamic in what they offer their players.
They have great relationships with some of the biggest names in the business, and since they serve customers throughout the regulated Europe markets you can rest assured that they have been put through their paces by plenty of governing bodies.
BGO UK Gambling License Surrendered October 2021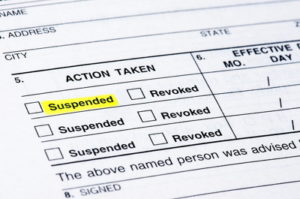 On 15th October 2021 the UKGC took the decision to suspend the operating license for BGO Entertainment, this covers the following brands: BGO, Power Spins, Vegas Luck and Chilli.
On 22nd October BGO took the decision to hand back their operator license to the UKGC.  Having now surrendered their license this means that BGO will not be coming back to the UK in its current form, although there is a chance another company may buy the brands and bring them back in the future.
New customers are not able to join the sites and existing customers cannot play games but can access accounts to withdraw funds.
Failing to protect consumers was a key consideration in the suspension decision.  Once we have further information on this we will update this page.  You can read more details from the UKGC here.
New BGO Casinos
Please gamble responsibly: Gamstop.co.uk / begambleaware.org. Offers for new customers (18+) T&Cs apply.
More BGO Sites
Relationship with Playtech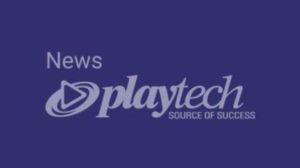 It was a sunny day in 2014* when BGO and Playtech first laid eyes on one another across a busy marketplace, and a joint venture soon followed before BGO began running on Playtech's cutting edge platform in 2015. They have been happilly, and successfully, working together ever since.
Playtech are a fantastic ally for BGO since they offer services that span the entirety of the online gambling marketplace, including developing some of the most successful video slots ever to hit the internet, including many fantastic branded games. This makes BGO's casino's a destination for slots lovers everywhere.
*it may not actually have been sunny.
Slapped Wrist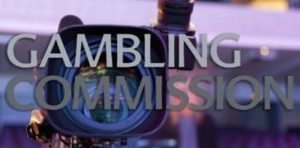 Although BGO has an excellent reputation, they did come under fire in 2016 for some sloppy advertising on their website.
The UK Gambling Commission served them an official warning for breaching social responsibility codes in 9 of the adverts on their website, and their failure to react quickly enough when this was flagged up only made matters worse.
It was addressed eventually, but too late in the eyes of the UKGC, who issued BGO Entertainment a fine of £300,000 not to mention the blot on their thus far pristine record.