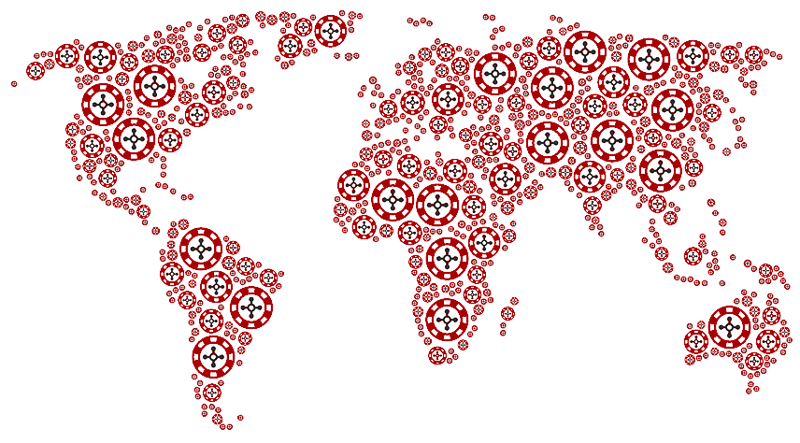 Casino sites fall into two major categories, completely independent and those part of casino groups. Many casino groups begin with one site and then expand by either launching new sites or by buying up existing independent sites.
Casinos that are part of the same group will often look similar and will generally provide similar games and software.
New casinos from existing groups tend to get off the ground quicker due to the easier set up and wider range of resources and experience available.  They can often also initially provide better promotions, a wider range of games, more banking options and other features, that take independent sites longer to establish.
There is nothing wrong with signing up with multiple casinos from the same group, in fact it is very useful if you know you already like one of the existing brands.  There can sometimes be restrictions on claiming offers from multiple brands withing the same group however so it is useful to know who owns a casino before you join them.
On this page we list all of the casino owners for brands listed on this site so you can easily tell if your new casino is independent or part of an existing network.