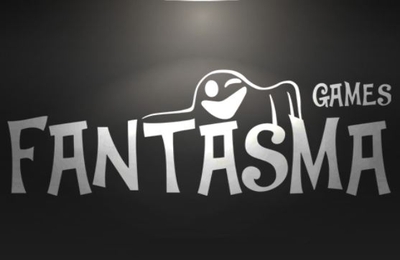 This refreshingly open minded slot developer hails from Sweden, and has two main USPs: developing slots from a gaming perspective, and designing their games to be played optimally one handed.
This is presumably so that they can be played easily on mobile, not so that you can also do… other things at the same time as gaming.
It's a niche USP I'll give them that, but then that's the purpose of a unique selling point isn't it?
Established in 2017, Fantasma are releasing a slow but steady flow of around 3 to 4 games per year on average, but the truth is that their output is growing at quite a rate year on year and as you will see below, they are all very much individual titles, not rip offs or copy cats.
With a very savvy team leading from the front and evidently talented artists and developers working on the games themselves, Fantasma have stormed ahead of the competition and could well be a name that is commonplace in a few more years.
What Are Fantasma Games' Slots Like?
Fantasma are an interesting game developer because they come at the whole thing from a video gaming angle.
They say they want to create 'slots beyond gambling' and they do this by giving many of their titles an old school Gameboy feel in the way that they are structured.
This doesn't mean the graphics are pulled from the 90s or that the games are basic though,  far from it.
For example, most of Fantasma's games are not presented with a typical rectangular layout of 5 reels and a number of rows. You don't often 'spin' the reels here, most are built using more of a grid structure and use cascading symbols. That said, games like Dessert Shark will suit players more interested in traditional slot layouts.
They are not worried about confirming to slotting norms either; their game Twisted Turbines is played out on an H shaped grid and twists upside down, while Elemento has ever present special symbols circling the main grid on every spin rather than letting them drop with all the regular symbols.
The fact that you have to spend a little bit of time figuring out how each of Fantasma's games works is a testament to their approach, giving each game its own identity and never just following the expected path.
Their willingness to try out new concepts is just what the slot industry needs, and their games are a must try for anyone who wants something different.
Themes, Graphics, and Gameplay
I wouldn't call it a relaxing experience playing Fantasma slots, but they are certainly exciting.
These games a built more for adrenaline rushes, with soundscapes and music acting like a sensory shot of Red Bull, and little animations constantly catching your eye and shifting your attention.
A lot goes on with the gameplay too, as most games include a number of mini features that play out in non-typical ways, triggering fairly often and holding the attention easily. Major features like freespins are harder to come by but can be bought in some games, although they are not always worth the cost.
The game list may only be small, but it covers themes as varied as sumo and samurai, to medieval castles and deep sea adventure, and the gameplay design is woven in to suit the theme rather than being developed in spite of it.
Attention to detail is a real strength at Fantasma.
Fantasma as a Business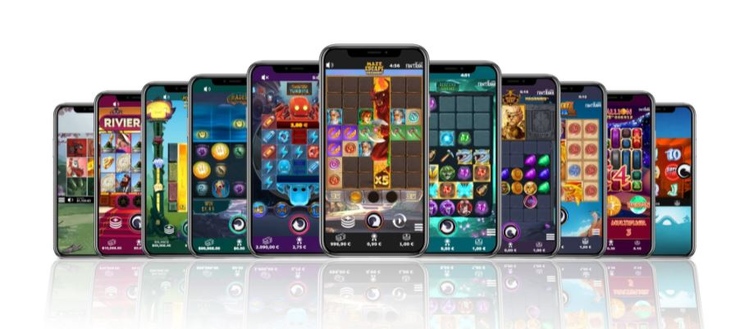 Behind the scenes there is just a small team working at Fantasma, with fewer than 20 people pulling the ropes, led by founder Fredrik Johansson. When you learn that their games are already available in 50+ countries via 200+ casino operators that really is impressive stuff.
The minds behind the studio are industry veterans which means they were able to start their company with contacts in their little black book, and that must have been a huge help, but still.
The company has worked in tandem with Relax Gaming, Yggdrasil, and industry titan, Microgaming, through whom they released Flower Fortune Megaways. This was a title with 5 maths models making it the most complex game Microgaming have ever released, as well as being one of their top 10 most successful ever – quite an honour from one of the oldest game developers in the business.
And yes, that's right, they also have the Megaways game engine built into some of their titles.
Partnerships with recognised industry names are the reason Fantasma have been able to get their products in front of so many players faces in such a short space of time. They had a global audience by the time the company was 4 years old, but they could only attract that sort of attention because of the quality and ingenuity of their slots.
The company went public in 2021, and clearly have even greater ambitions for the future. Their output has increased dramatically the longer they have been around, so they could be on the verge of huge expansion.