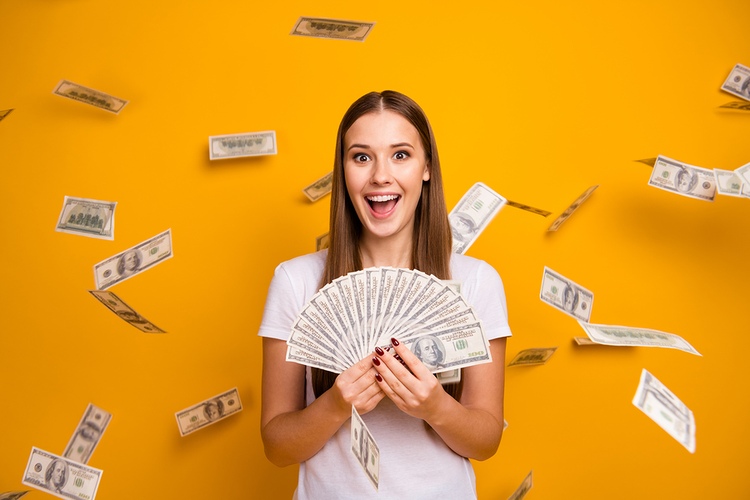 The jackpot. We have all dreamed about winning it haven't we? It's a slot players ultimate goal; to win life changing money from a tiny stake and live out your days with not a care in the world.
If you are anything like me you might even have created scenarios in your head about spinning your last 20p after an unlucky slot session only to land the progressive, then imagined the press interviews afterwards. No? Maybe that's just me then.
Jackpots may seem like an impossibility but people do win them – it actually happens quite a lot but there are so many slots players in the world that you maybe don't always hear about it. So here, for your reading pleasure, are some of the biggest UK jackpot winners of the last decade.
It happened to them, so it could happen to any one of us. Keep your chin up!
Record Breaking Squaddie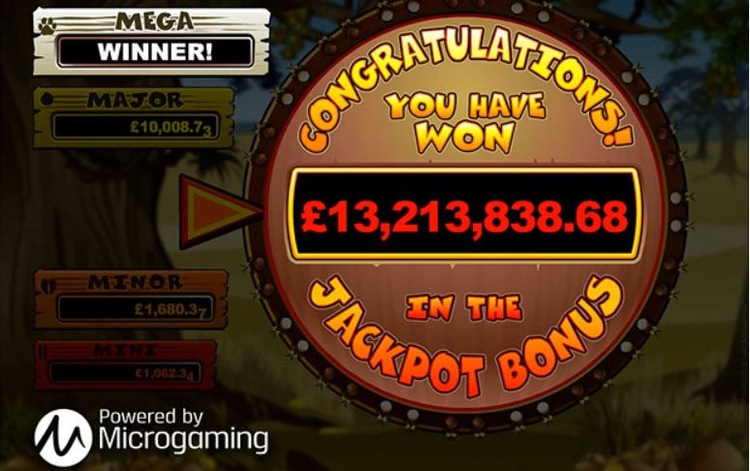 The most famous of all the jackpot winners is probably Jonathan Haywood, who scooped £13.2 million in 2015 playing Mega Moolah, and from just a 25p stake too.
The win gained national headlines and people loved the fact that he was in the forces and had completed a tour of Afghanistan, and if the money didn't already feel well deserved Jon's father was seriously ill so the money was used to help with his care making the story even more heart warming.
But it doesn't stop there. Haywood and his best friend had made a pact that if one of them ever got rich they would share their wealth with the other, and Jonathan was as good as his word. He gave millions to his pal so that they could both enjoy life as millionaires.
Betway, the online casino he was playing at when he won the money, have kept in touch with Jonathan and published an update on their big winner in 2018, and by all accounts he is doing great. He drove a Fiat Punto at the time of the win but soon exchanged that for a yellow Bentley Continental GT. Good on you Jonathan.
Beginners Luck for 'Neil from Aberdeen'
This one might actually make you jealous and potentially even a little hard done by.
It was 2017 and Neil from Aberdeen (which is all he is known as to this day) was sat in the kitchen with his laptop taking a break from the kids. He decided to join Casumo Casino, deposited £30 to have some fun with and began slotting.
After getting a bonus he jumped onto Hall of Gods after seeing the jackpot was at £6.3 million, and stuck a rather ballsy £4 spin on the game. What he saw next took a while to sink in – it was the image above.
Talk about beginners luck!
It couldn't have gone to a nicer bloke though, as he was already a supporter of Macmillan Cancer Relief and vowed to help them even more after the win. He also splashed out on a holiday home for his parents, a family visit to his sister's in Australia, and a season ticket for his beloved Liverpool – although given he lived in Aberdeen that would be quite a round trip to take every week.
A Very Merry Christmas
In December 2016, just one week before Christmas, a lucky player at BGO Casino known only as Wellzyc got a very special gift in her stocking. And if that sounded like an innuendo, it wasn't intentional.
The big win came from a spin worth just £1.25 that was wagered on the popular progressive jackpot, Mega Fortune, created by NetEnt. It was the biggest ever win in the casino's history and they certainly made a big deal out of it.
Wellzyc took home £6.2 million and vowed to spend the first of it on a family holiday to Disney which her kids had always wanted to do. Aww.
Although we don't know the lucky winners real name, she did go on record saying:
"When I saw the amount that I had won I was in shock and disbelief and wasn't sure how to react. The win is life changing for me and my family and has given us security for the future."
Taking care of family is a common thread with jackpot winners in the UK, it seems, which gives you the feels doesn't it?
Gone Fishing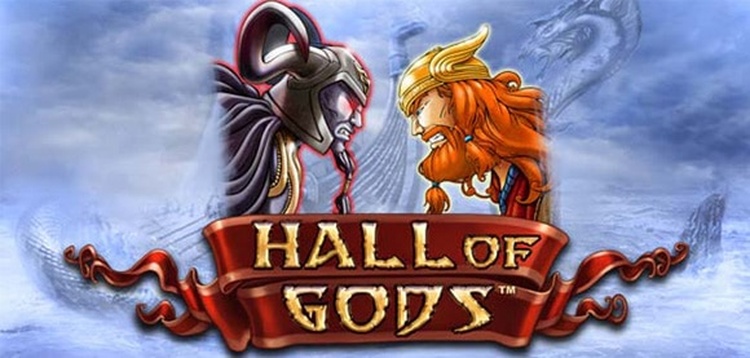 There must be something in the water in Aberdeen, because one of its' local fishermen is the second jackpot winner from the town.
The married father of one was a regular player at BetVictor casino and his perseverance paid off when he netted £5.4 million on Hall of Gods in 2013.
Despite being a millionaire the hard working man said that he would continue fishing as it was his way of life and he would miss it too much if he stopped. He also vowed to donate some of his latest haul to charity, because he believes in giving back and helping those that do not have the same luck in life.
Once again, people's good nature certainly seems to shine through after a big win, and that's life affirming for the rest of us.
Mobile Money Maker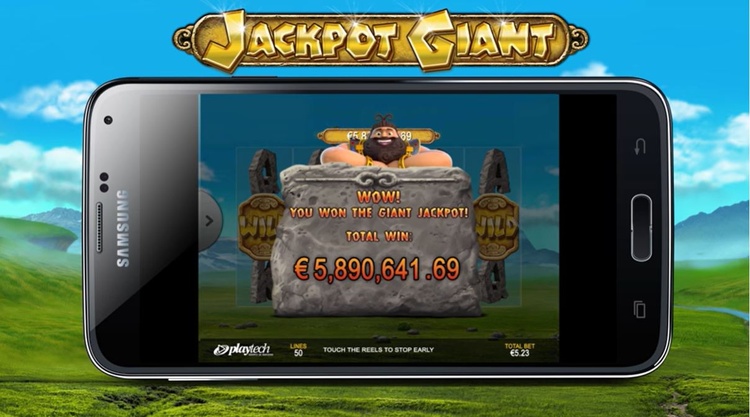 This next one set the record for a mobile jackpot win in the UK when it was won in 2016, and guess what? It was another Scottish person who won it.
The total payout was £4.5 million and the game was Jackpot Giant from Playtech.
The winner was a Glaswegian librarian who chose to remain anonymous, and even went back to work the next day to process what had happened. For all we know she could still be there.
She was actually playing the slot as a side game at Gala Bingo when she struck it lucky. She wasn't even paying attention when it happened, as she had half an eye on her phone and the other eye on the TV.
We don't know much about the lucky lady but we do know she was playing for £4 stakes, so she wasn't messing about.